From a gigantic Japanese spider crab to meteorites as old as the solar system, our new exhibits reveal the fascinating history of planet Earth and the evolution of Life, as we know it.
Over the course of its 4.54 billion year history, Earth has transformed from a hot ball of molten magma to a blue planet home to millions of species. How did Life, as we know it arise?
Discover the unique history of planet Earth with a visit to our twenty new displays. Learn about the biological and geological processes that have shaped our planet and given rise to an incredible diversity of life.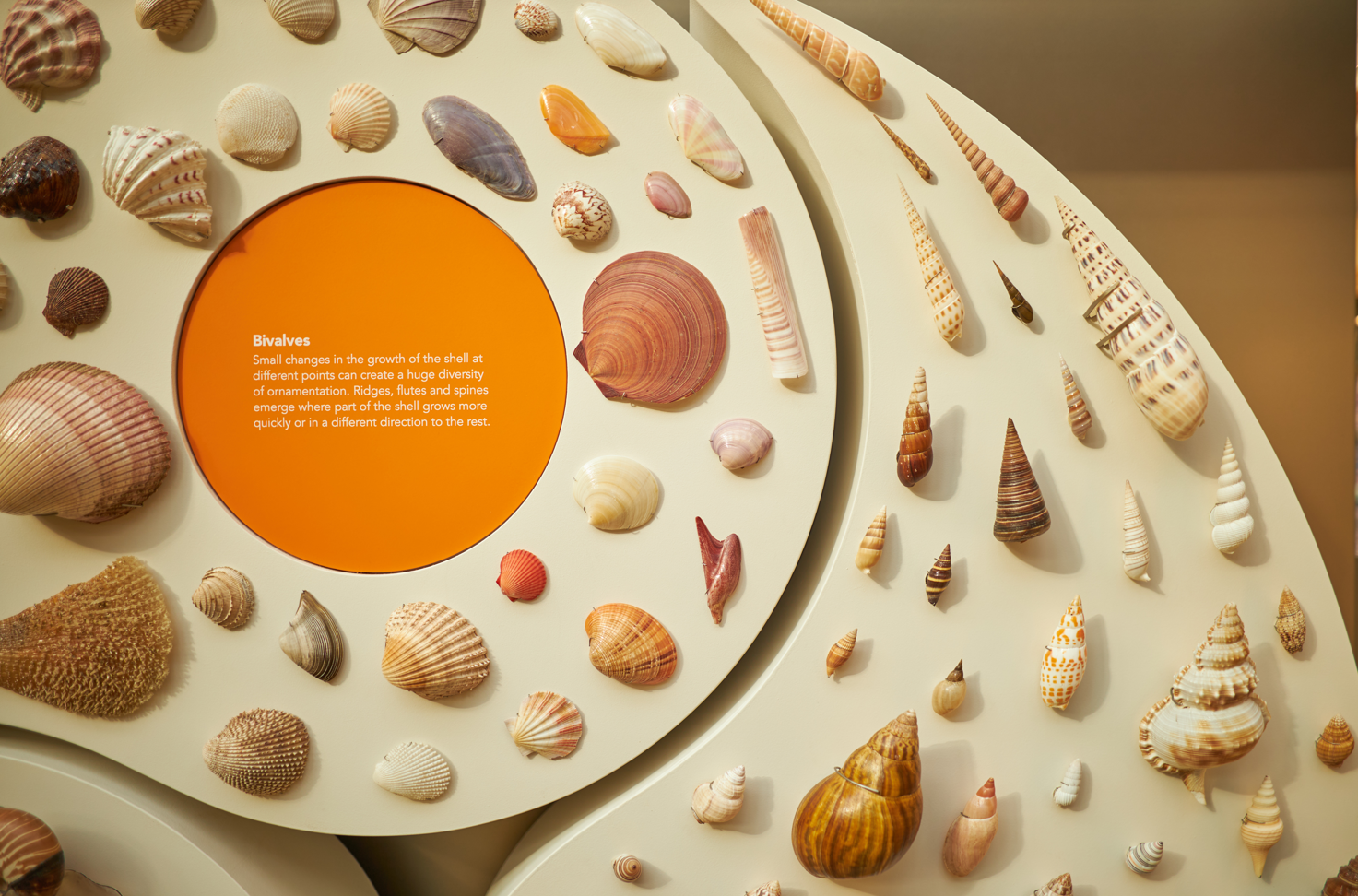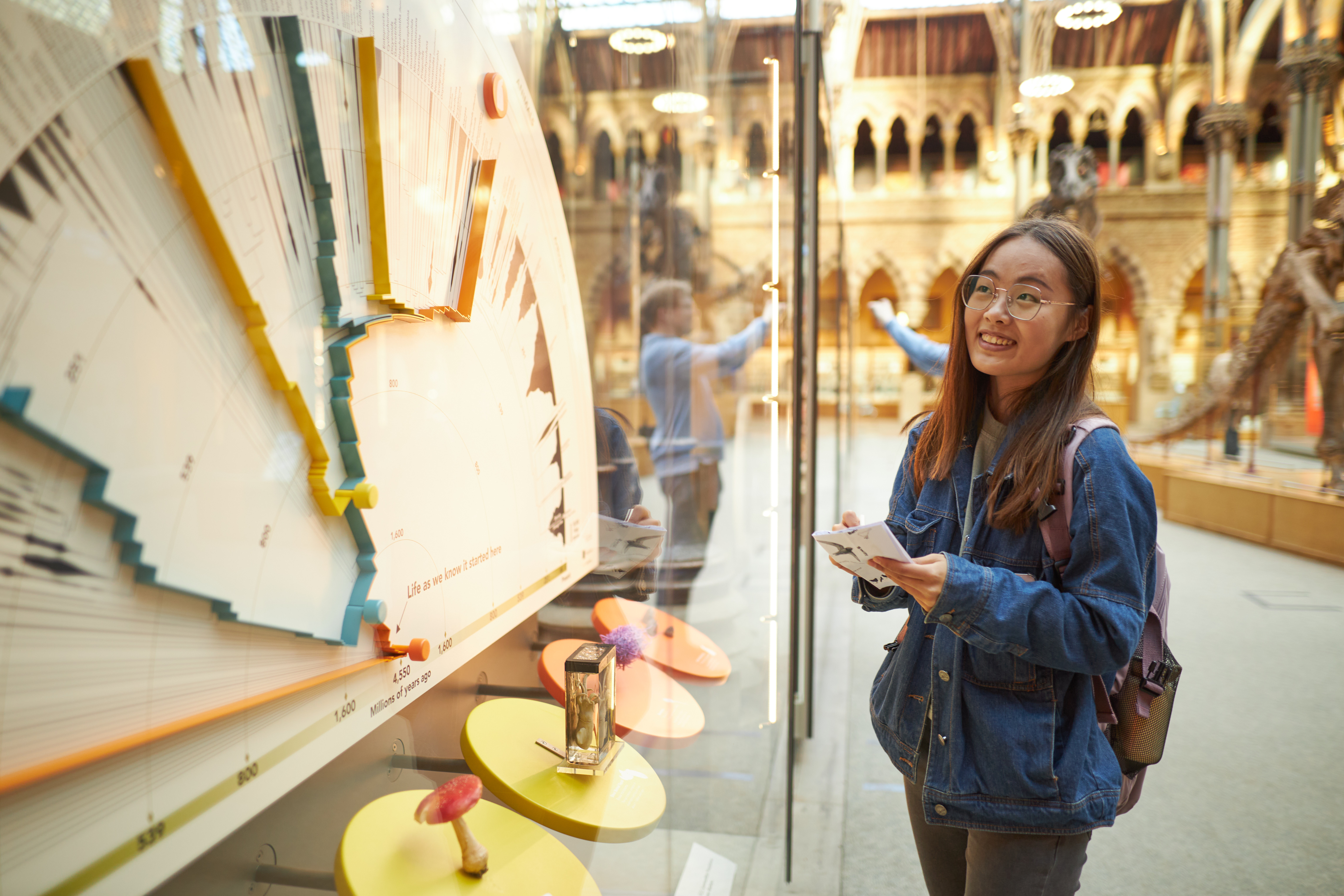 About the project
Beginning in 2018, the Life, as we know it redisplay project has involved the conservation of thousands of specimens and the development and installation of exciting new displays. Our Main Court is now home to twenty brand new exhibits housed in state-of-the-art showcases. The Life, as we know it redisplay project is set to continue with plans to open 16 new exhibits in Spring 2024.
 Research-led: Scientists from across the University of Oxford have contributed their world-leading expertise to the development of our new displays.
 Accessible to all: Our new exhibits are designed to appeal to everyone from the casual browser to the detail-hungry learner.
  Inspiring change: Our new displays will consider the past and future of our planet, with an aim to inspire our 750,000+ yearly visitors to take action and help preserve global biodiversity.
With thanks to FCC Communities Foundation for supporting these displays.
We need your support:
Support Life, as we know it and help shape the future of our Museum. Donations to the General Fund will help support the redisplay across four key areas: